Providing Opportunities, Services & Advocacy
Our Mission
The mission of the Terrell Chamber of Commerce is to improve the prosperity of the businesses, industries and citizens of Terrell through economic development of the area. We help our members make connections through regularly scheduled events organized by the Chamber to bring the business community together.
Do you have what it takes to be a leader in Kaufman County? If so, Leadership Kaufman County is seeking applicants for their 2020-2021 class.
The intent of the program is the develop new community leaders and enhance the skills and community awareness of existing community leaders. The goal of the process is to assemble a diverse group of individuals with a common interest in leadership.
Recurring Networking Events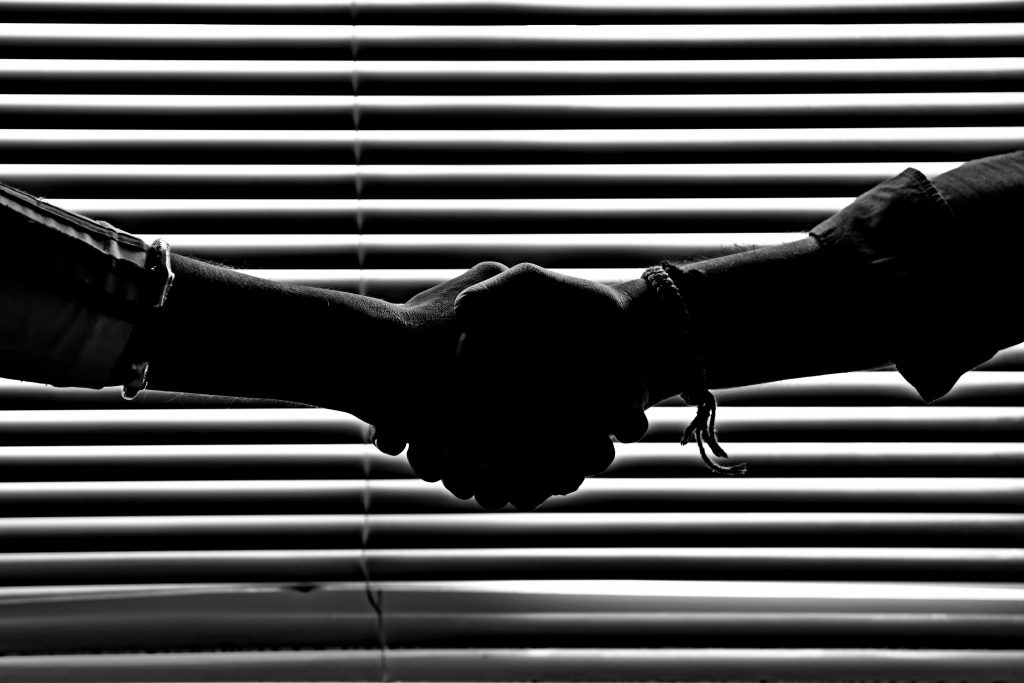 Business Networking Mixer
Our June networking mixer was canceled due to gathering restrictions. Check back for details on our next mixer.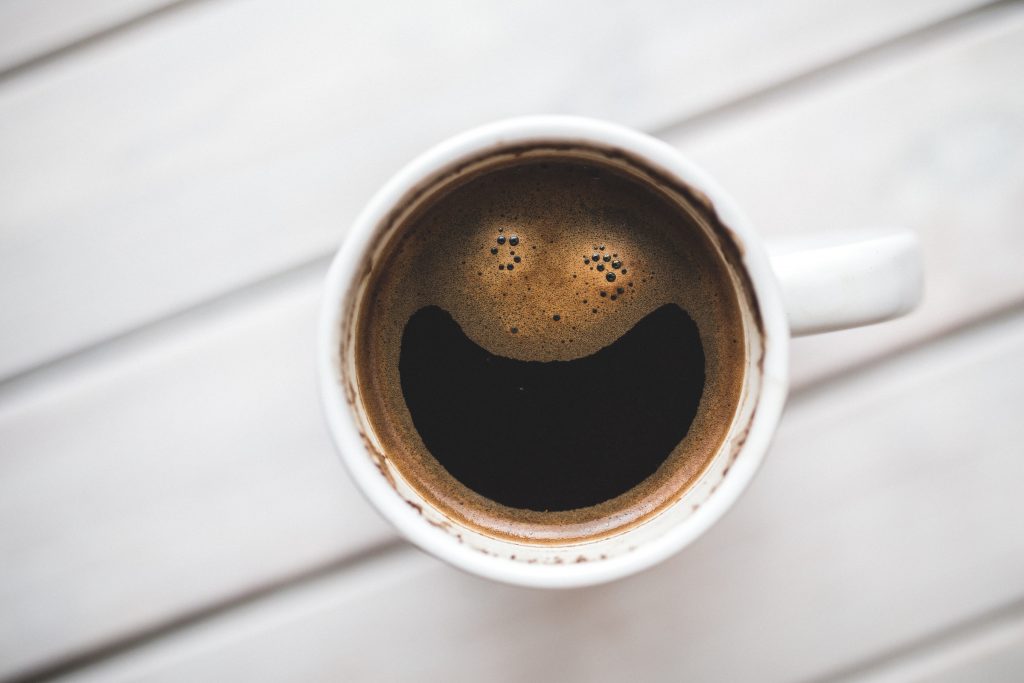 Morning Mingle
Our next Morning Mingle is scheduled for August 26 at the Fairfield Inn & Suites. We will adhere to social distancing guidelines.
Carlton Tidwell
President & CEO
Ray Dunlap
President, Economic Development
Angie Cooper
Director of Membership Services
Talana Morris
Director of Marketing & Events
Dora Trejo
Event Coordinator
Whitney Calloway
Membership Services