Providing Opportunities, Services & Advocacy
Terrell Cash & #EatShopTRL
We want to support our local businesses and we're asking the community to do the same. We have just launched our new Terrell Cash community currency program and local merchants are signing up to accept these e-gift cards as payment. With the #EatShopTRL campaign, you will receive a free t-shirt for every $20 in Terrell Cash purchased (while supplies last). Click below to view details on how to purchase your Terrell Cash and claim your free t-shirt.
Our Mission
The mission of the Terrell Chamber of Commerce is to improve the prosperity of the businesses, industries and citizens of Terrell through economic development of the area. We help our members make connections through regularly scheduled events organized by the Chamber to bring the business community together.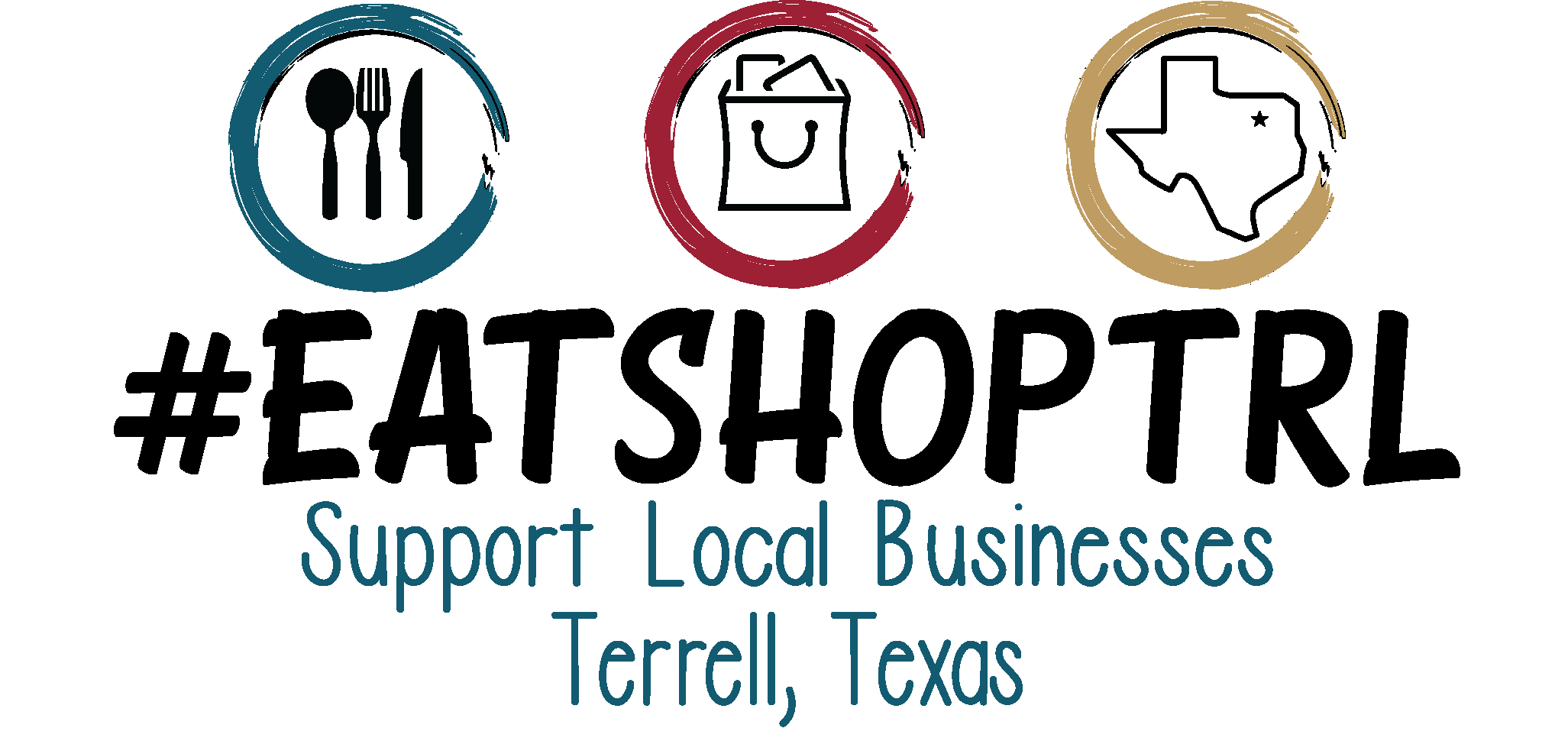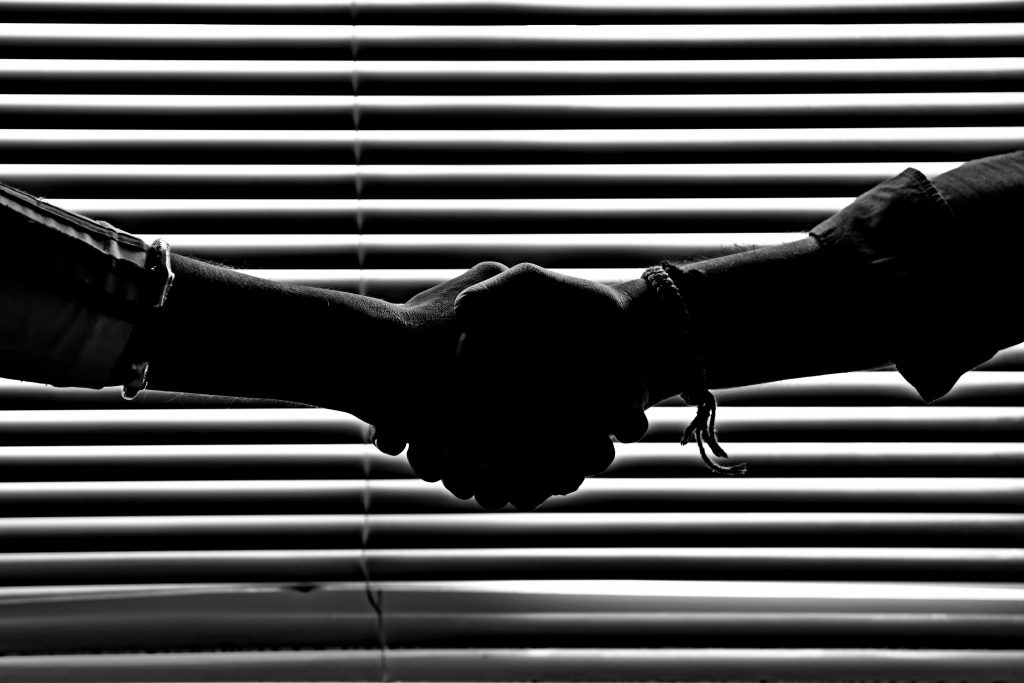 Business Networking Mixer
Our June networking mixer has been canceled due to gathering restrictions. Check back for details on our next mixer.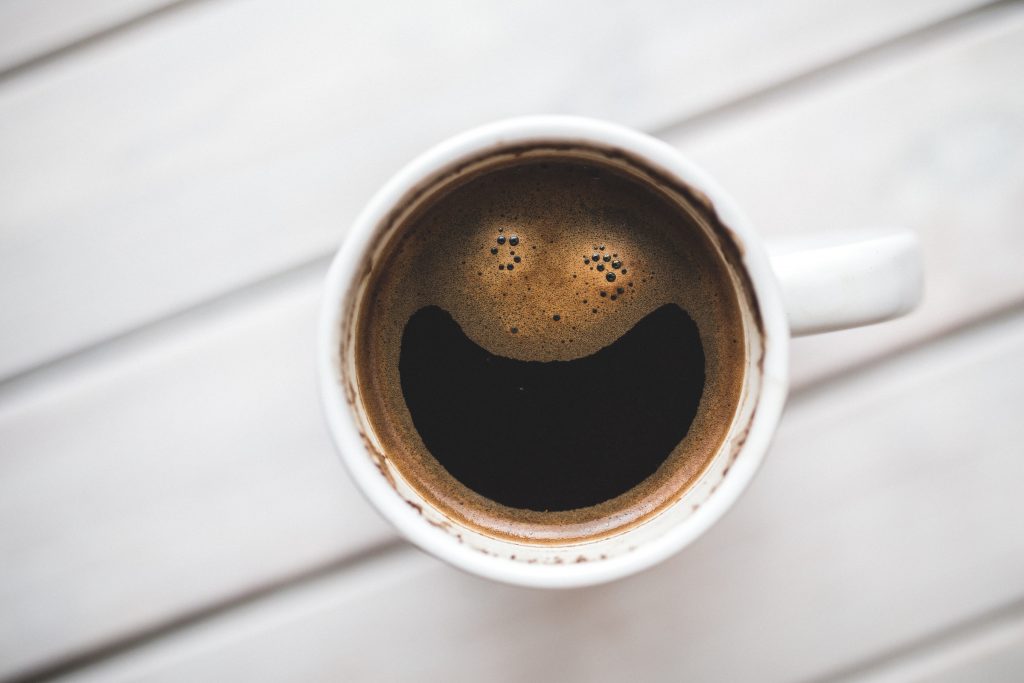 Morning Mingle
Our June Morning Mingle is scheduled for June 24. Format is TBD. Check back here for details.
Carlton Tidwell
President & CEO
Ray Dunlap
President, Economic Development
Angie Cooper
Director of Membership Services
Talana Morris
Director of Marketing & Events
Dora Trejo
Event Coordinator
Whitney Calloway
Membership Services