Providing Opportunities, Services & Advocacy
Our Mission
The mission of the Terrell Chamber of Commerce is to improve the prosperity of the businesses, industries and citizens of Terrell through economic development of the area. We help our members make connections through regularly scheduled events organized by the Chamber to bring the business community together.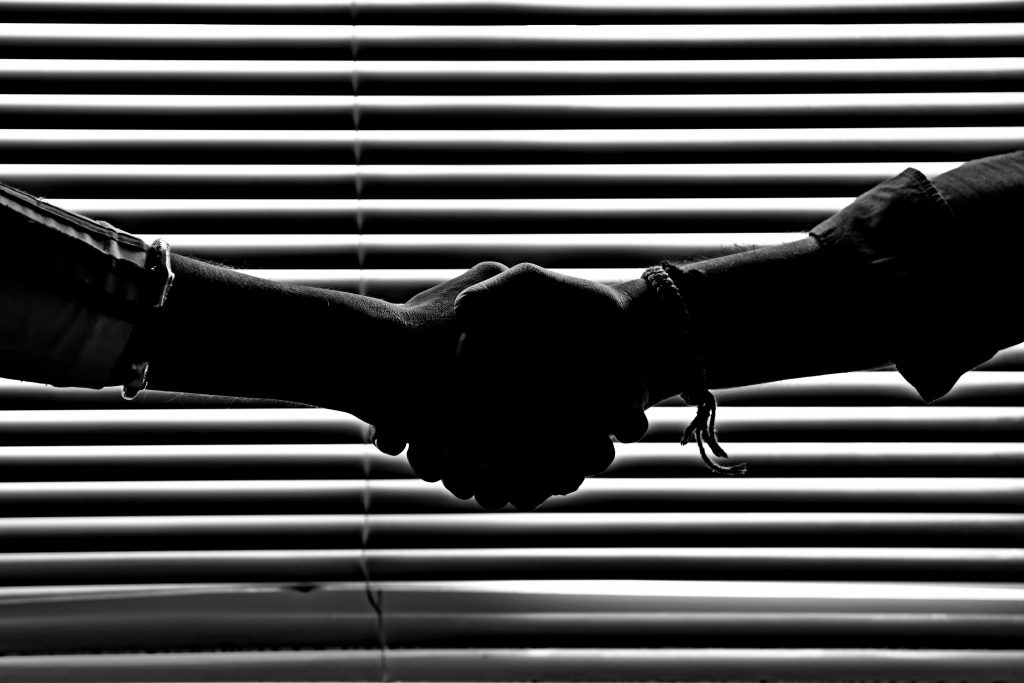 Business Networking Mixer
Join us at CBD American Shaman on Thursday, April 23 at 5PM for an after-hours networking mixer.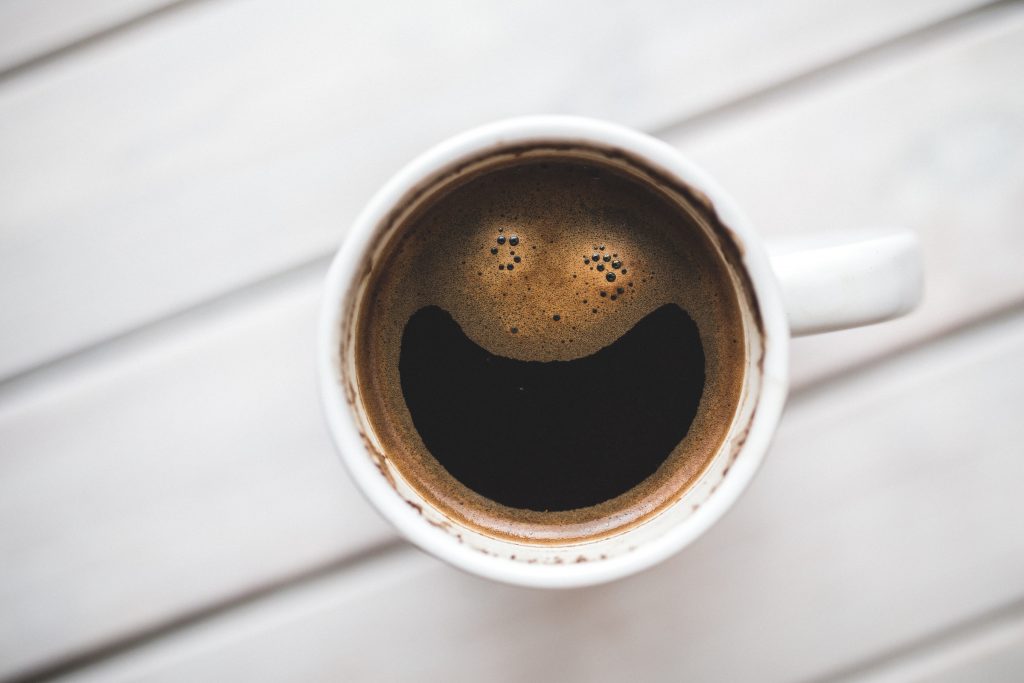 Morning Mingle
Our March Morning Mingle is canceled in light of the current events. We will update the status of the scheduled April event as it gets closer.
For the first time in the 39-year history of Terrell Jubilee, we've had to cancel the event. We look forward to having a fantastic event next year.
Terrell Taco Festival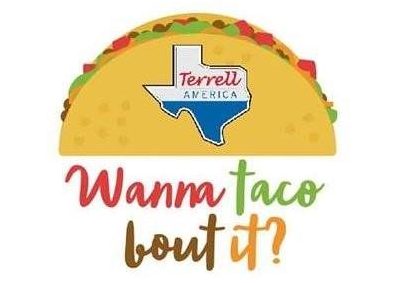 The 2nd Annual Terrell Taco Festival has been postponed. We will update this post with the new date once we know what it is.
Carlton Tidwell
President & CEO
Ray Dunlap
President, Economic Development
Angie Cooper
Director of Membership Services
Talana Morris
Director of Marketing & Events
Dora Trejo
Event Coordinator
Whitney Calloway
Membership Services